In 2014, church pastor and communications professor Bruce Joffe, Ph.D published a book entitled "The Gospel According to Facebook: Social Media and the Good News" (Virtualbookworm.com Publishing). This article is not an iteration of his insightful book. He is a demigod in literature. Again, with respect to his book, my humble article doesn't have anything to do with his great book with (almost) the same title.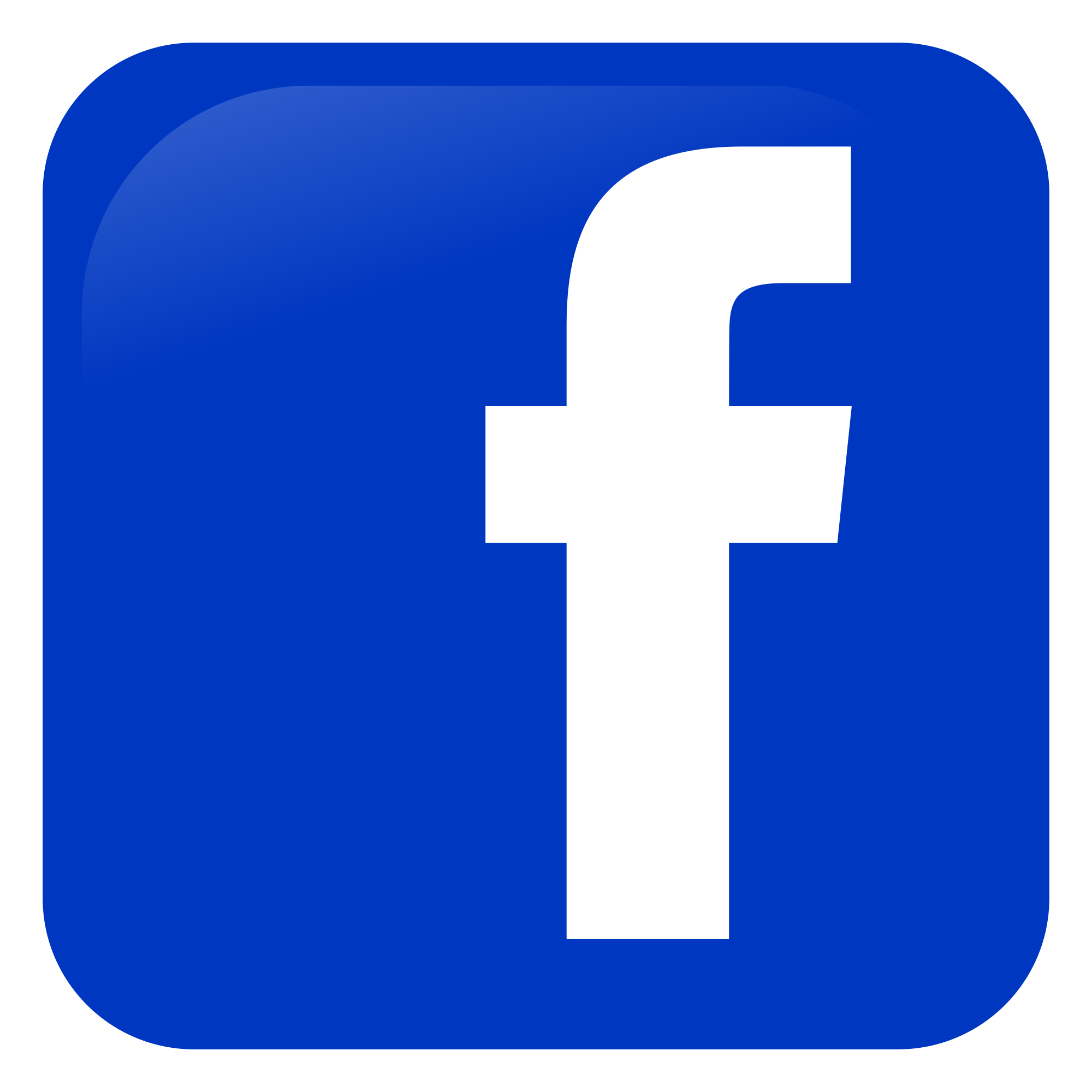 Facebook is not just a social networking service. The Fourth Estate is now aptly called Facebook for its sheer direct social influence. It can make or break both the political and economic systems of the world, present hidden agenda that shape the minds of people, and make anybody famous or infamous. FB has become a platform to spread real and fake news, social issues, rants and opinions, and literally, can solidify or destroy any established institutions in the world. Nobody is spared from FB's reach.
FB is also a powerful election weapon. Obama used Facebook extensively in 2008 and 2012 elections, "his (Obama) 2008 campaign was famously data-driven, pioneered micro-targeting in 2012, talking to people specifically based on the issues they care about" (https://phys.org/news/2018-03-facebook-election-weapon-obama-trump.html). Since data are available online, people are quick to exploit this. Following his predecessor, Trump exactly did the same, "the unauthorized gathering of data on 50 million Facebook users by a British consulting firm that worked for Donald Trump has sparked intense debate on how politicians and marketers—appropriately or not—use such personal information (ibid)." In the 2016 Philippine elections, all presidential candidates had their instant FB account trying to woo the more than 41 million Filipino FB users. This was something new in Philippine politics where the traditional radio and television networks were used to gain popularity and media mileage during the campaign period. Duterte gained tremendous media mileage when he (alone) showed up for #TheLeaderIWant student forum held at the De La Salle University. For two hours, Duterte discussed his platform and answered all the questions of Maria Ressa. This was streamed live in FB and over 40 colleges and universities in the Philippines. This was also broadcast on 200 television and radio networks all over the country. Other candidates stupidly ignored this opportunity to the advantage of the then Davao City mayor.
With 45.4 million users, the Philippines is ranked second in South East Asia in terms of the Facebook market (https://www.statista.com/statistics/490455/number-of-philippines-facebook-users/). It has more users than all the local online newspapers and magazines combined. FB is the world's biggest data bank and political camps know how to take advantage of this. Nowhere in the world where patriotic trolling is rampant other than the Philippines. Both the government and opposition trolls are up in arms against each other whenever issues of national importance arise and their platform is none other than Facebook. Good thing that Pinoys have this uncanny ability to discern right from wrong. #fakenews is now synonymous with an incompetent government official ghastly called the "Queen of Fake News and Misinformation."
Sorry Thomas Jefferson but knowledge is no longer power. Whoever has the means to disseminate information has real power. Anybody can write his/her gospel. The veracity of that gospel is dependent on how people perceive the author or writer.